91.3 FM WBNY, Buffalo's Original Alternative
Since 1982, WBNY has brought a unique blend of all types of music, including local, not available anywhere else. We also offer a wide variety of talk and Buffalo State sports shows.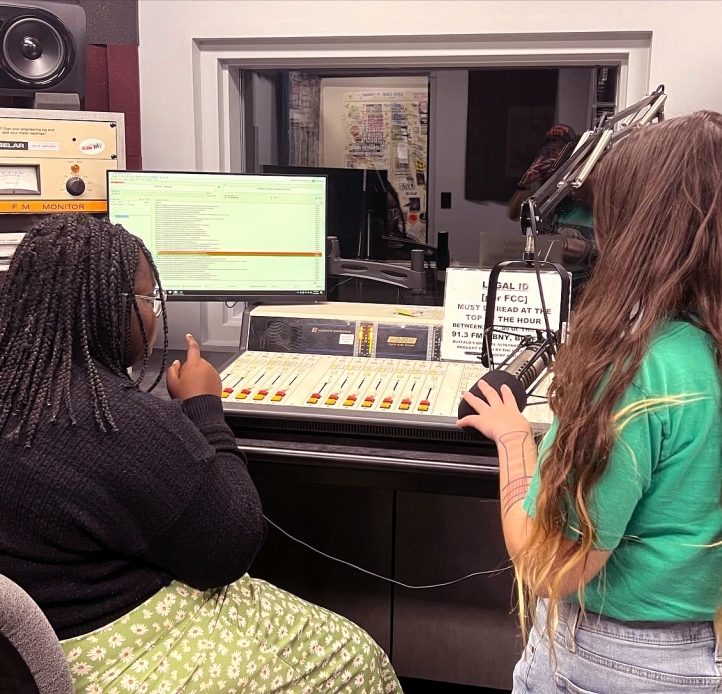 Student Opportunities
91.3 FM WBNY offers you the chance to enter the exciting field of radio broadcasting, providing you with valuable experience for the future. 
DJ training: Gain on-air experience by becoming a DJ.
News: 91.3 FM brings the latest news to the students of Buffalo State.
Sports: Cover Buffalo State football, basketball and hockey games.
Production: Learn how to make commercials, promos and sweepers (or just learn what they are!) 
Promotions: Let everyone in Buffalo know to tune into WBNY and let them know what we're up to!
Talk Shows: Every Monday is All Talk Monday! Our talk shows include segments on topics from sports to literature. 
Underwriting: Learn how to communicate with local businesses. Their support helps to keep us on the airwaves.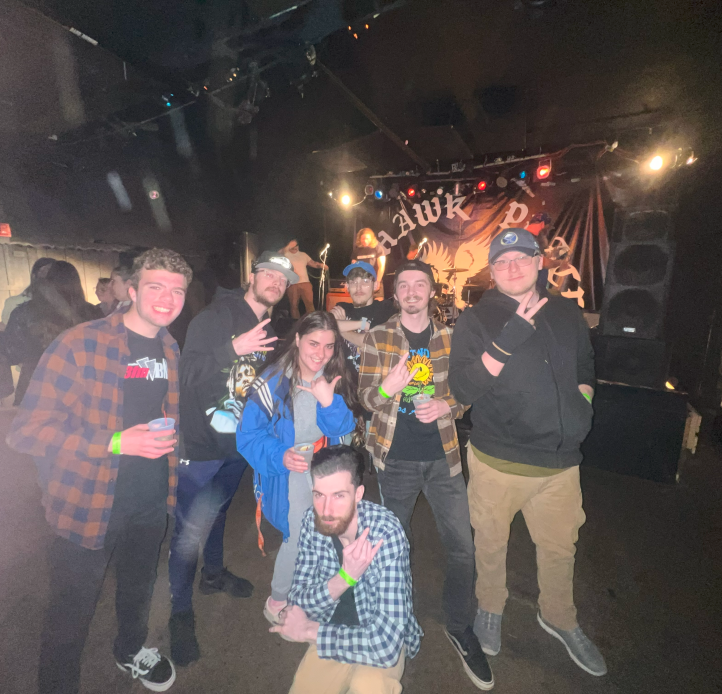 Join The WBNY Crew
Buffalo State students or alumni can be a part of our WBNY crew.
Here's How:
Visit our studio, in the Campbell Student Union (Room 220), any time from 9 a.m.–5 p.m. Ask us how you can get involved. It's that easy!
Come to one of our general interest meetings at the beginning of each semester. 
E-mail our Promotions Director: promotions@wbny.org